Welcome to
Our Lady of Chartres Cathedral
Built to glorify the Virgin Mary, the Cathedral opens its doors to visitors who wish to discover or rediscover it, to pray, attend ceremonies, concerts or simply to have a stroll.
It is a livelier sanctuary than ever, where an exceptional edifice unites admiration and meditation by offering multiple activities, rich in spiritual reflexion and multicultural encounters.
Our Lady of Chartres is also a Parish
which includes 10 churches and reunites Catholics within a lively and varied pastoral community.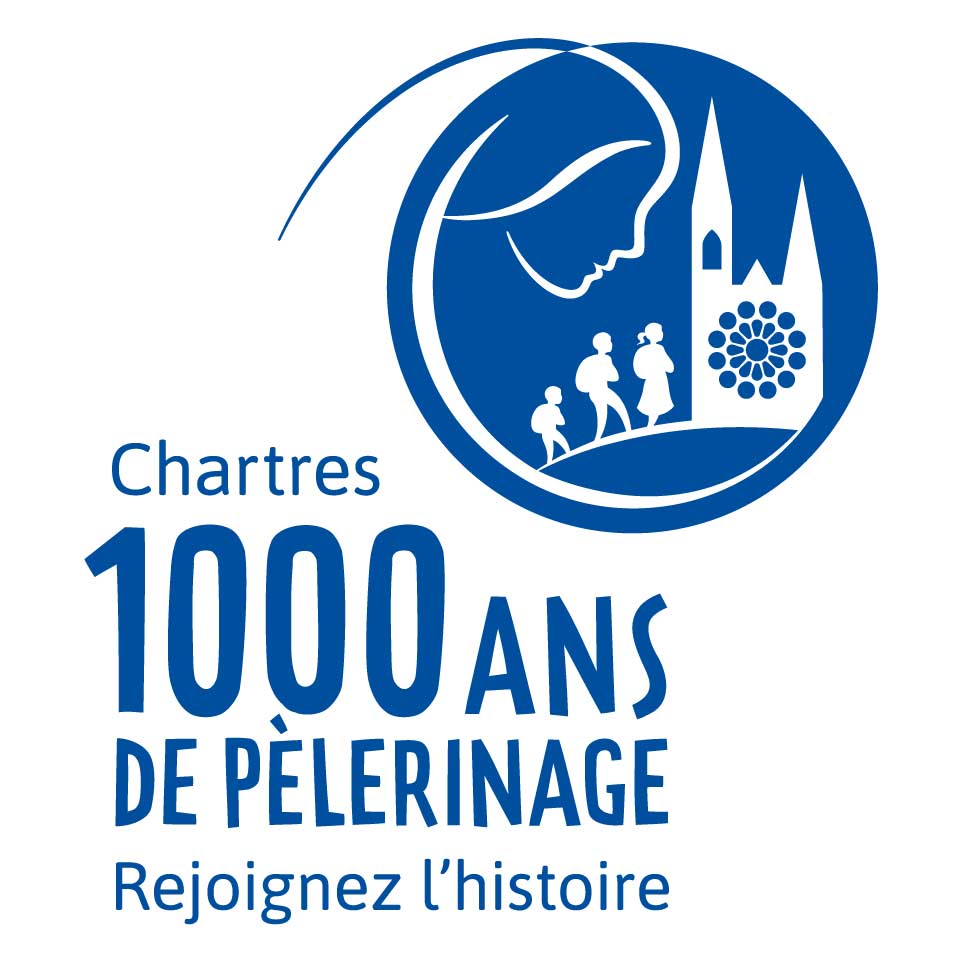 Chartres, 1000 years of Pilgrimage, join history!
Chartres Cathedral Millennium – Jubilee 1024 – 2024
Be part of the organizing team!
I want to become a volunteer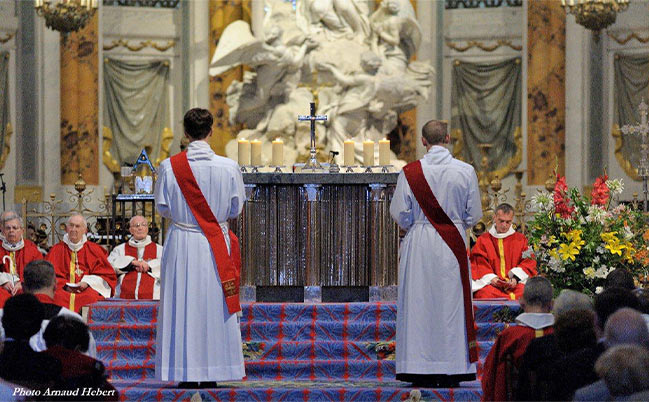 Parish life
Composed of 10 churches, Notre-Dame parish offers a dynamic and committed pastoral care. Whether you wish to attend a mass, prepare for your wedding, register your children for catechism or participate in one of the many parish activities, the teams are waiting for you.
Go to (only in french)
Discover


the Cathedral's Heritage