Architecture

TO UNDERSTAND THE ORIGINALITY OF CHARTRES…

Elevation, section and plans…
What are flying buttresses, quadripartite vaults, triforium, clustered pillars?
This page takes you through all of the explanations of the structural elements of the building, their technical use, and their symbolic sense.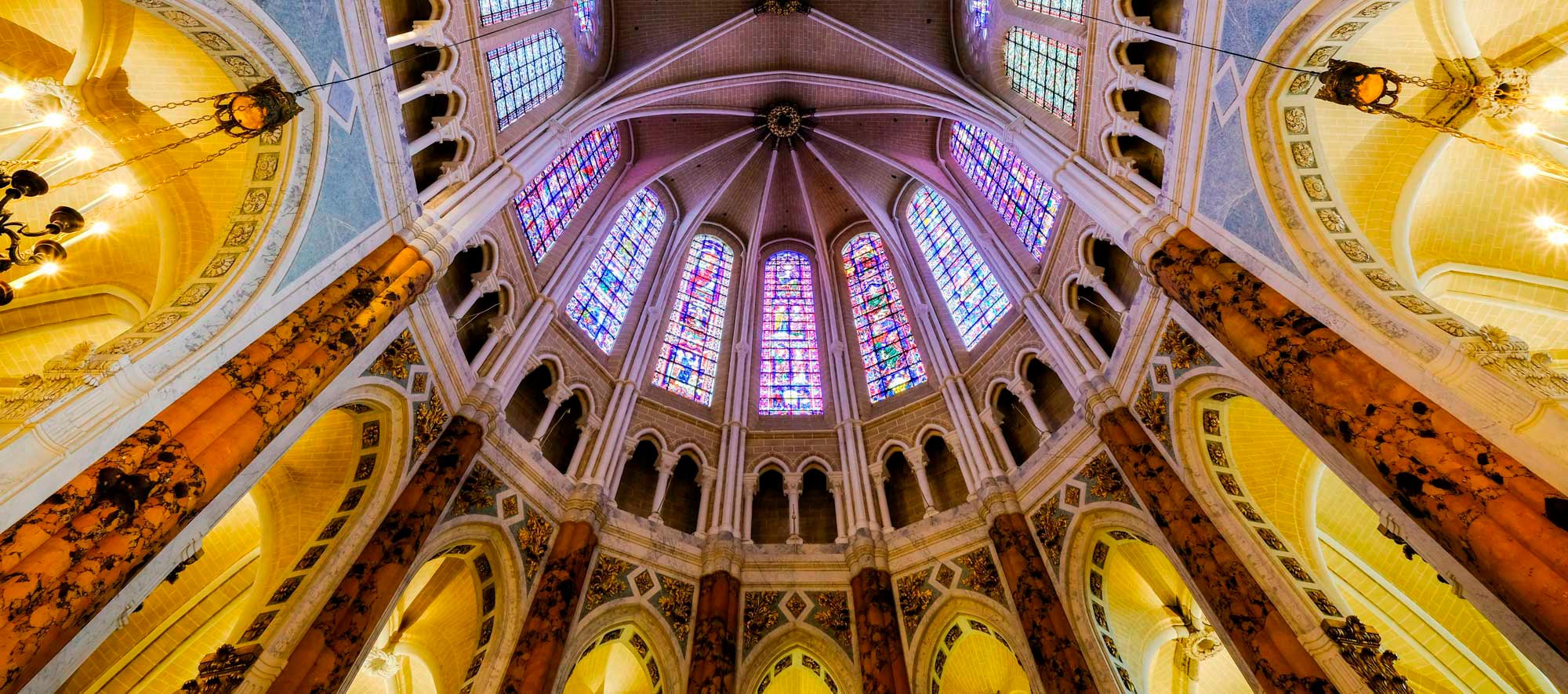 The 13th century Cathedral…
Gothic building, Notre-Dame de Chartres was built immediately after the fire of 1194 that ravaged the 11th century Romanesque cathedral…
Learn More…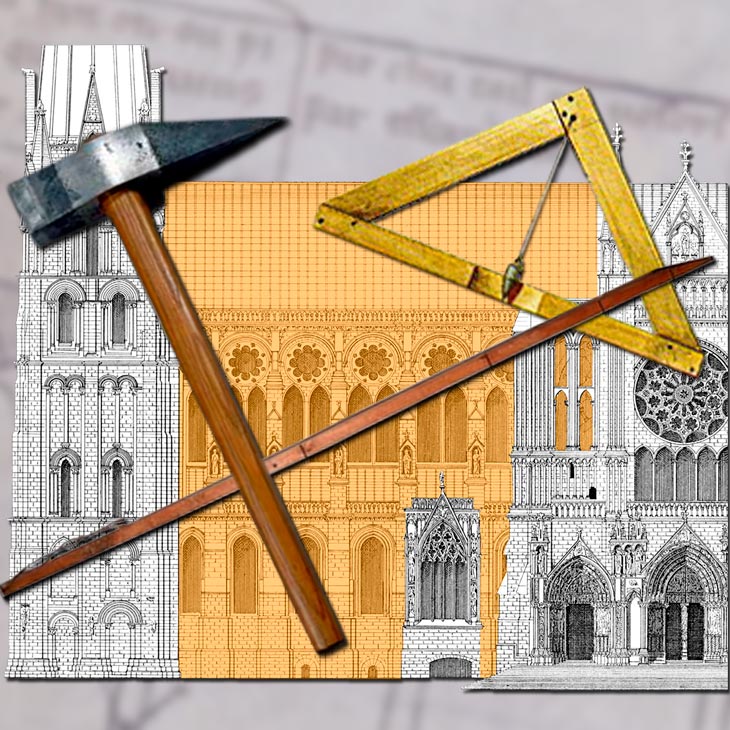 Interactive animation Architecture
Cross section, Longitudinal section, Cross section, West and South facades, Plan, the three Roses… : discover our interactive animation !
Access this interactive animation