Concerts at Chartres Cathedral
– concerts of quality –

A place that resonates…
Each year, numerous concerts and auditions are offered in the cathedral, ranging from orchestral and symphonic choir configurations to soloists.
All these musical moments are inseparable from the sanctuary and are an extension of worship.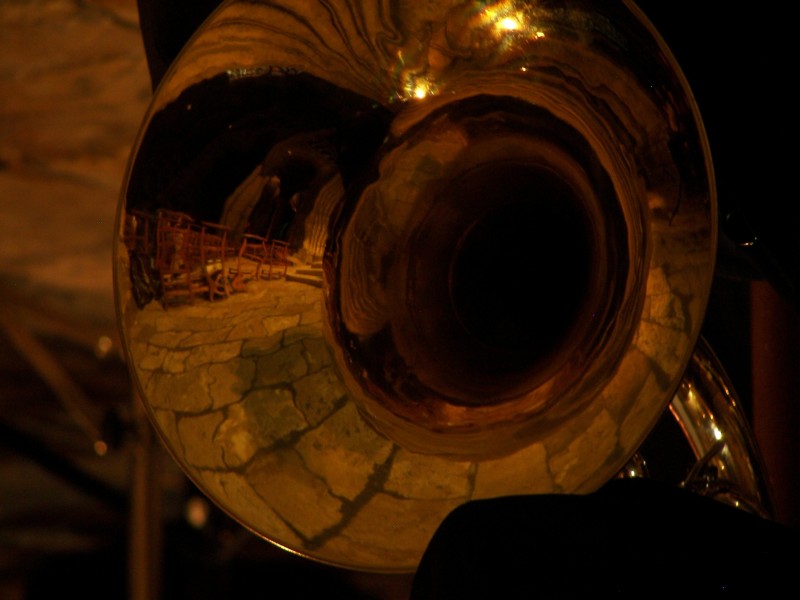 Do not hesitate to consult our calendar regularly to keep informed of our different events.
Guest bands…
Numerous musical groups come from all over the world to perform in the cathedral. Their participation contributes each year to the great variety of concerts offered, in terms of formats and repertoires.
Medieval music rubs shoulders with contemporary interpretation, solo singing with choral singing. Vocal ensembles and orchestras perform the greatest works of the repertoire as well as other lesser known or even forgotten works and musicians.
The notoriety of the place requires quality concerts and a clearly defined program of sacred music. The repertoires covered cover the entire history of music from the Middle Ages to the contemporary period: an opportunity for numerous musical discoveries.
Each year, the public responds to the invitation in ever greater numbers. The cathedral hosts about sixty concerts each year, attracting faithful local audiences as well as tourists.
All concerts are published on the websites of the cathedral and the Chartres tourist office. They are advertised on partner websites, in the local and regional press, and on a diocesan radio medium.
The concerts are open to all, allowing the widest possible diffusion of these musical moments.
Your choir or ensemble will be able to perform in this privileged place, and why not consider a recording.
You can also make a request by sending it to the Rector of the Cathedral:
– by mail:
Cathédrale Notre-Dame de Chartres
16 Cloître Notre-Dame
28000 CHARTRES, France
– by email, by filling in our contact form.
You like music and art in general…
You want to share our project and our human values…
The musical actors of the cathedral can also be your privileged partners for an evening.

You too, become a partner!